COVID-19 Update: IEEE Trustcom 2022 to be extended
As you may be aware, the World Health Organization has officially declared the novel coronavirus COVID-19 a pandemic. This global health crisis is a unique challenge that has impacted many members of the IEEE family. We would like to express our concern and support for all the members of the IEEE community, our professional team, our families, and all others affected by this outbreak.
Due to the recent outbreak of COVID-19 in Hubei Province, the local government is now issuing restrictions on travel, gatherings, and meetings to limit and slow the spread of the virus. The health and safety of the IEEE community is our priority and IEEE is supporting these efforts.
Following the advice and guidelines from healthcare officials and local authorities, the IEEE Trustcom 2022 will now be held on 9-11 December 2022. We apologize for the inconvenience caused by the upmentioned issue.
Accepted papers for the IEEE Trustcom 2022 will be submitted for inclusion in IEEE Xplore Digital Library after they are presented at the conference.
We extend our heartfelt thanks and appreciation to all of our technical community for your understanding and community engagement. We will make our efforts to follow up on the postponed IEEE Trustcom 2022 conference and to maintain the integrity and quality of the research and content. Thank you for your support of our shared mission to advance technology for humanity.
Zoom Room
Keynote (Zoom URL):
ID: 847 0935 9248; Password: 074896
Others:
Room 1: (Zoom); ID: 898 5515 4186, Password: 768940
Room 2: (Zoom); ID: 815 6097 8781, Password: 379548
Room 3: (Zoom); ID: 840 7798 4963, Password: 590048
Room 4: (Zoom); ID: 871 3734 1716, Password: 756761
Room 5: (Zoom); ID: 957 0929 6566, Password: 430393
Room 6: (Zoom); ID: 996 8831 8517, Password: 250314
Room 7: (Zoom); ID: 821 0427 2104, Password: 961152
Welcome Message
The conference aims at bringing together researchers and practitioners in the world working on trusted computing and communications, with regard to trust, security, privacy, reliability, dependability, survivability, availability, and fault tolerance aspects of computer systems and networks, and providing a forum to present and discuss emerging ideas and trends in this highly challenging research field.
Presentation Instruction
For TrustCom conference consultation, please scan the QR code on WeChat to join the group: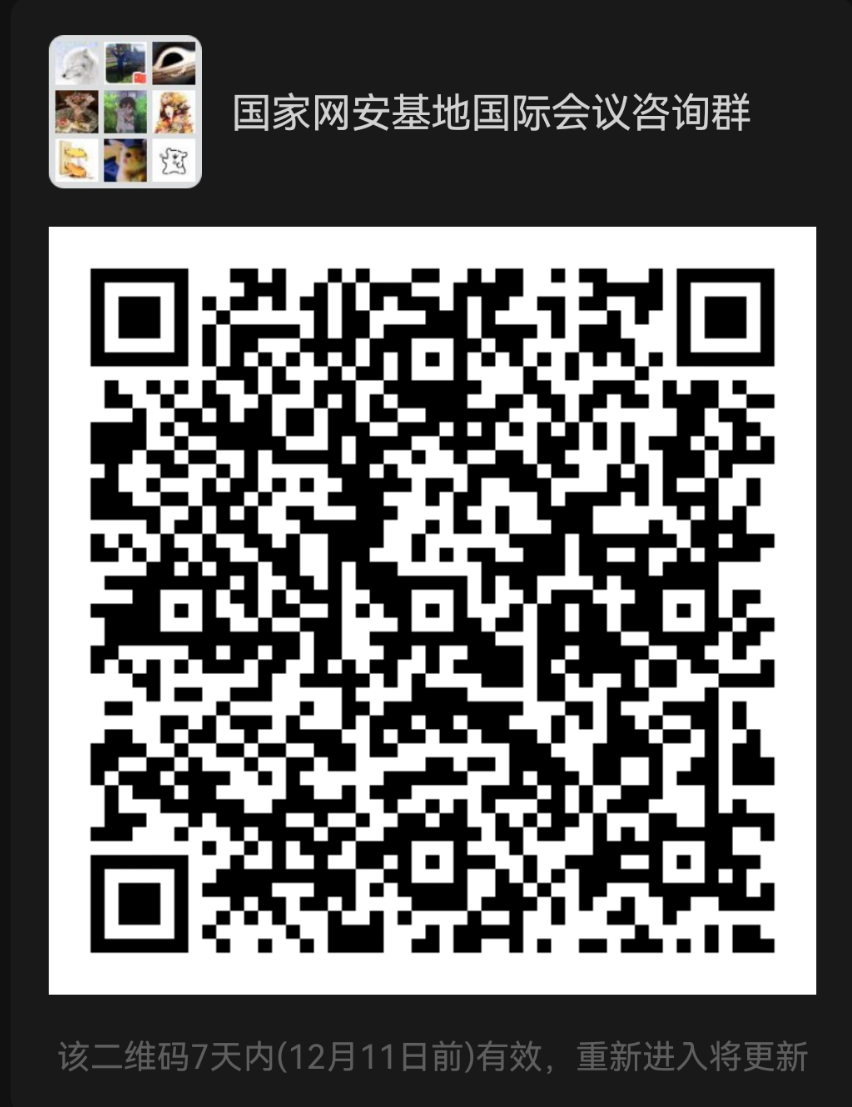 IEEE TrustCom 2022 is a hybrid conference. For all regular papers, short papers and workshop papers, authors need to upload a pre-recorded presentation on EDAS (https://www.edas.info/).
The deadline for submitting the pre-record presentations is December 8, 11:59 PM (UTC).
Pre-recorded presentation requirements:
Please make sure that your presentation file follows these guidelines:
● The slide show length must not exceed 20 minutes;
● Presentation should be uploaded in the PPTX format;
● Filename please name your presentation file with paper ID on the EDAS + first author name;
Important Dates
| | |
| --- | --- |
| Workshop Proposal Due: | |
| Paper Submission Deadline: | |
| Authors Notification: | |
| Author Submission Site Available for Approval: | 9 September, 2022 |
| Final Manuscript Due: | 10 September, 2022 → 23 September, 2022(hard) |
| Registration Due: | 20 September, 2022 → 30 September, 2022 |
| Conference Date: | 28-30 October, 2022 → 9-11 December, 2022 |
Scope and Topics
Track 1: Trust Track

Trust semantics, metrics and models
Trusted computing platform
Trusted network computing
Trusted operating systems
Trusted software and applications
Trust in social networks
Trust in e-commerce and e-government
Trust in mobile and wireless communications
Risk and reputation management
Survivable computer systems/networks
Trust in 5G networks
Miscellaneous trust issues in cyber Security
System reverse engineering
Watermarking and security
Cryptanalysis and security solutions
Track 2: Security Track
Network and cyber security
Computer security
Database security
Web applications security
Security policy, model and architecture
Security in social networks
Security in parallel and distributed systems
Security in mobile and wireless communications
Security in cloud/pervasive computing
Authentication, authorization and accounting
Security of 5G Networks
Miscellaneous security issues
Steganography and steganalysis
Security-aware facial recognition
Track 3: Privacy Track
Privacy in web-based applications and services
Privacy in database systems
Privacy in parallel and distributed systems
Privacy in cloud/pervasive computing
Privacy in mobile and wireless communications
Privacy in e-commerce and e-government
Privacy in network deployment and management
Privacy and trust
Privacy and security
Privacy and anonymity
Privacy preservation in 5G
Miscellaneous privacy issues
Privacy-preserving biometrics
Track 4: Forensics and Analytics Track
Anti-forensics and analytics
Big data forensics
CCTV forensics
Cloud forensics
Computational forensics
Cyber-physical system forensics
Datamining for forensics
Fingerprint forensics
Image forensics
Malware forensics
Mobile app forensics (e.g. Skype, WeChat and Facebook)
Mobile device forensics
Multimedia forensics
Network forensics
Track 5: Emerging Tech Track
Emerging hardware security
Emerging security problems and solutions in edge/fog computing
Emerging paradigms of deep learning in security
Emerging applications of reinforcement learning for securing networks
Emerging secure mechanisms for service delivery models
Emerging quantum safe cryptography for 5G
Emerging techniques in intelligent transportation systems
Emerging network attacks & anomalies detection and prevention
Emerging approaches to cybersecurity
Emerging techniques in identity management
Emerging approaches of smart contract and distributed ledger
Emerging blockchain techniques
Paper Submission Guideline
All papers need to be submitted electronically through the website (https://edas.info/N29640) with PDF format. Submitted papers must not substantially overlap with papers that have been published or that are simultaneously submitted to a journal or a conference with proceedings. A submission is limited to 8 pages for main conference regular papers, 6 pages for workshop papers or short papers in the IEEE Computer Society Proceedings Format with Portable Document Format (.pdf). A submission can have at most 4 additional pages with the pages overlength charge if accepted. Papers must be clearly presented in English, including tables, figures, references and appendices. Papers will be selected based on their originality, significance, relevance, and clarity of presentation assessed by at least three reviewers. Submission of a paper should be regarded as a commitment that, should the paper be accepted, at least one of the authors will register and present the work, with either online or offline presentation. IEEE TrustCom 2022 reserves the right to exclude a paper from distribution after the conference (e.g., removal from the digital library and indexing services), if the paper is not presented at the conference. Accepted and presented papers will be submitted in the IEEE for indexing. Distinguished papers presented at the conference, after further revision, will be published in special issues of high quality international journals. Two or three outstanding papers will be selected to receive the Best Paper Awards.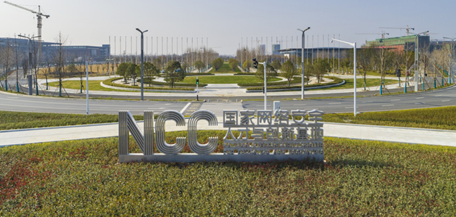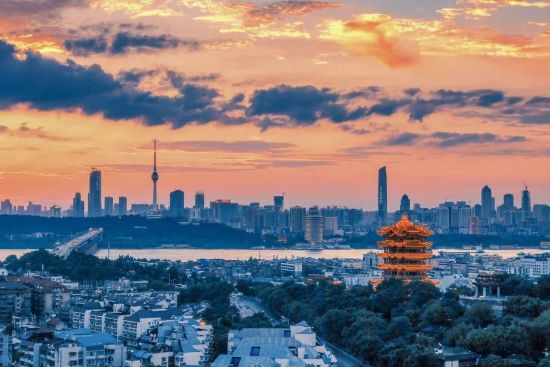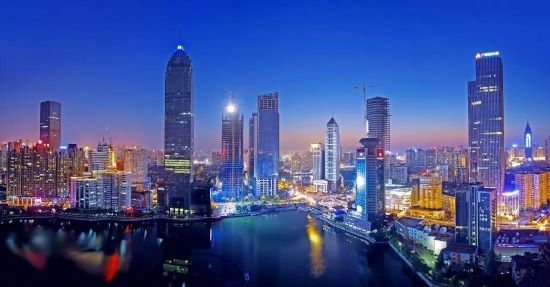 Sponsors